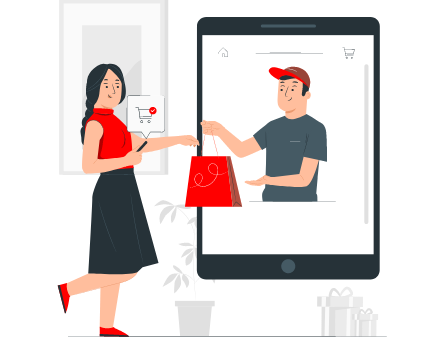 Customer loyalty programs provide an easy way to retain loyal customers and keep them buying more from your business. It is always crucial to maintain your existing customers as its costs at least 5 times more to get a new one.
However, loyalty programs can be pretty hectic to run when not appropriately structured and you do not have the proper tools for the job. Therefore, any business thinking about starting a loyalty program or improving an existing one should begin by getting good customer loyalty management software.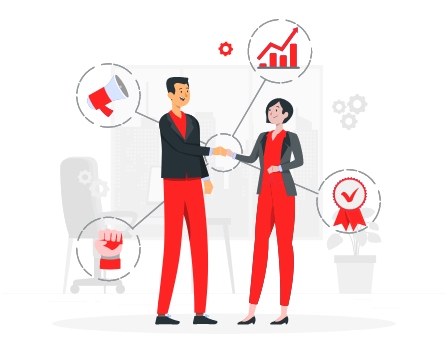 What is Customer Loyalty Management?
Customer loyalty management focuses on encouraging customers to keep buying from a business, whether it is the same product or a new one. It will typically entail designing and implementing processes and programs that instill loyal customer behaviors.
Loyalty reward programs are one of the most common forms of customer loyalty management. These programs will reward the customers for desirable purchase and non-purchase activities such as attending brand events.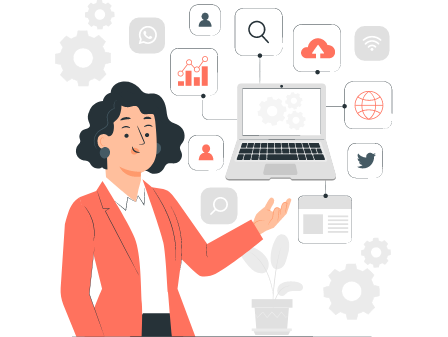 What Is Loyalty Management Software?
When running a customer loyalty program, its success will largely depend on how well you implement it, and this is where loyalty management companies can be instrumental.
These companies provide loyalty management software that ensures every segment of the business's audience targets the appropriate loyalty program. The software ensures customers get the right incentives through their preferred channel.
Loyalty management software also makes it easy to collect and process vast data on customer behavior to help implement and manage loyalty programs.
Why do Businesses Need a Customer Loyalty Management System?

Consistent Engagement of Customers
Failing to automate loyalty programs often leads to inconsistencies in customer engagement, which is terrible when you are working towards retaining more customers. An automated system allows you to maintain uniform and timely communication to ensure consistency.

Allow for Differentiation
A loyalty management software makes it easier to distinguish customers so you can create tailor-made programs that best appeal to each of your customer segments.

Proper Utilization of Customer Data
The customer data that businesses collect frequently can be highly beneficial. But, to properly utilize it, you need to have advanced software as manual methods can only use a small portion of the data.

Help Prevent Fraud
There are always unscrupulous people out there looking to take advantage of business loyalty programs. With a sound loyalty management system, you can quickly detect suspicious activities using built-in functionalities like predictive analytics.
Why You Should Use PepUpSales for Customer Loyalty Management?
If you are on the lookout for reliable software for your loyalty management, PepUpSales is an unbeatable choice. Here are a few reasons why you should use it.

Allows for Omnichannel Tracking
PepUpSales can track individual customer purchasing behaviors to ensure you can create more personalized loyalty programs.

Loyalty Profiling is a Breeze
Profiling customers should not make much effort with this software. PepUpSales has tools for this and is also ideal for studying customer behaviors.

Easy POS Integration
With simplified POS integration, PepUpSales makes it easy to engage customers and ensures smooth inclusion in existing loyalty programs.
Take a closer look at how PEP UP SALES Can Help Your Company Grow Faster.
Ask
for a Free

Demo

Don't have Pepup Sales yet? Increase your Business by Tracking and Managing your Sales Team and Field Force. Integrate your Sales, Smart Way