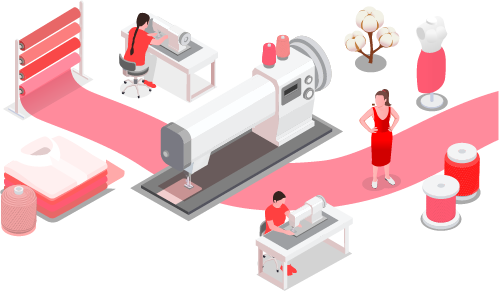 Information about the stock availability is the biggest problem the textile and apparel industry faces.
PepUpSales - Mobile SFA caters to unique processes of the Textiles and Apparel industry.
Our Solution Helps in Taking
Stock Based Orders
Salesmen can take orders based on the stock availability of a product at both the distributor warehouse as well as company warehouse.

Distributor Orders
Distributors can login via mobile apps and send their primary orders to the company.

Distributors Goods Receipt
Distributors can mark all the stock that they have received from the company as well as mark any damaged products as return.

Size Based Orders
Salesmen can take orders based on the sizes of the apparel. He can see size wise stock availability as well.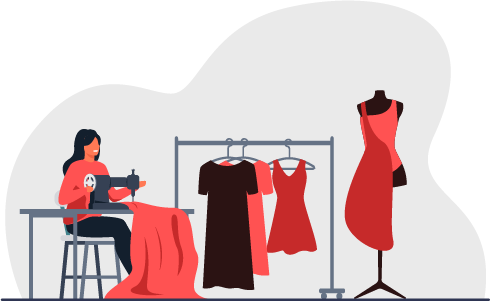 PepUpSales Mobile SFA has helped companies in textile and apparel industries to reduce stock out situations. With stock information available in real time, the Sales Managers know which item should be pushed in a particular region. Also, in case of out of stock situation at a particular distributor, they can re-direct stock from distributors who have overstock.
PepUpSales Mobile SFA helps in efficiently utilising inventory to meet elastic demand. Our solution also helps in reducing sales returns. Over a period of time, textile and apparel industry can reduce un-wanted discounting of products at the last minutes.
Ask
for a Free

Demo

Don't have Pepup Sales yet? Increase your Business by Tracking and Managing your Sales Team and Field Force. Integrate your Sales, Smart Way